It's always a good time to give, but the month of Rabi-ul-Awwal, when our beloved
Prophet (peace be upon him) was born, makes our giving especially blessed. His mission
brought the Divine light and learning to us. Our job is to preserve the sacred source
and contribute positively to our surroundings and spread the message of peace, mercy
and compassion which is at the core of Prophetic (ﷺ) teachings.
Minhaj Interfaith and Welfare Foundation carried out various welfare activities
in this blessed month to fulfill the needs of the poor and the destitute. A brief
report of our latest events is given below:
MIWF team visited the sick patients at various hospitals on occasion of Milad.
Visiting the sick patients is a great act of virtue as pointed in the below hadith
and many other traditions.
Imam Ahmad and Ibn Hibban in his authentic book reported that the Messenger (peace
be upon him) said: ' A visitor walking to visit a patient will be wading in the
mercy of Allah. When the visitor sits with the patient he will be immersed in mercy
until his, or her return.'
On the blessed occassion of Milad, Minhaj Interfaith and Welfare Foundation team
visited Chatrapati Shivaji Maharaj Hospital, Thane, Bharuch city's hospitals (Civil
hospital, Sevashram hospital, Welfare hospital) and distributed fruits and sweets
to sick patients.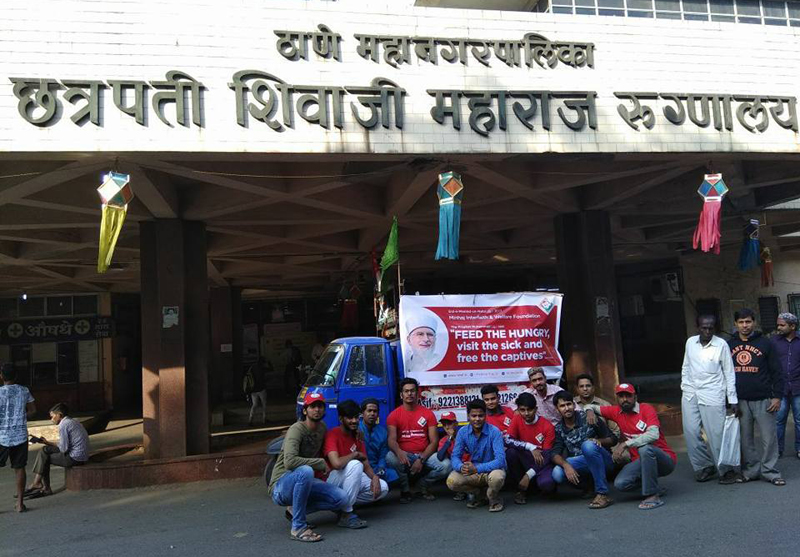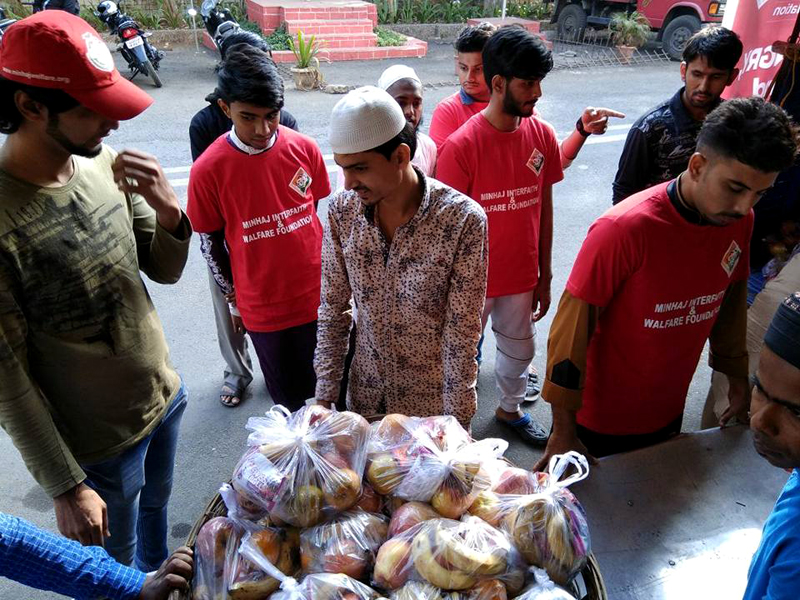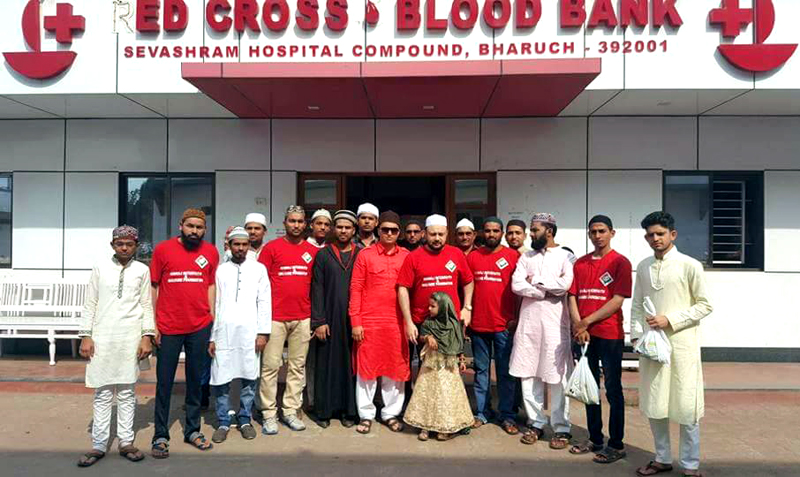 MIWF and Cancare Foundation teams visited Navjivan health center and distributed
food/ gifts to cancer patients. Hafiz Baig (Chairman of Learning Education Trust)
and Siddiq sahib (Haji Peer Tours) were chief guests at the event.
Sagir Deshmukh sir (Cancare Foundation) gave presentation about the causes of
cancer, preventive measures, and sources to get financial help and cures for cancer.
He highlighted the need to stay away from smoking, alcohol and tobacco and mentioned
that women of our society have a great role to remove these evils.
Dr.Sanjeev (Navjeevan canter) mentioned activities of Navjeevan centre for cancer
patients and expressed happiness for MIWF joining the fight against cancer.
Brother Zubair (VP MIWF) mentioned welfare activities of MIWF. After the presentations
food packs, health drink packs, sweets, gifts were given to cancer patients. Toys
were also given to children suffering from cancer. Close to 60 patients benefited
from the event Alhamdulilah.
MIWF team assured continued assistance to the noble cause being carried out by
Cancare Foundation and Navjeevan center.