Second Annual School function of Minhaj National English School was successfully
held on 29th of January at Meenatai Hall, Bhiwandi. A strong audience of 835 people
attended the function.
Mufti Ismat Bubere, who has translated Tafseer-e-Mahimi (ra) in Urdu was one
of the guests of honor at the event and started the event with Tilawat e Quran.
After Tilawat, there was felicitation of guests/school staff and volunteers of
Shri Bhairav Jain Seva trust that works with Minhaj for welfare events.
Felicitation was followed by various performances by school children which included
Islamic songs (Nasheeds).
Hadith recitation in Arabic with English & Urdu translations
Play about orphan children.
Arabic/English conversation by students
Mr. Sagir Deshmukh (President of Cancer Research Foundation), who was guest of
honour, applauded the efforts of the team and encouraged them to continue with acts
of serving humanity.
Brother Rafeeq Raza highlighted the past events of Minhaj team and appealed for
help in upcoming high-school project.
The organizers thanked the attendees and helped in making the event successful.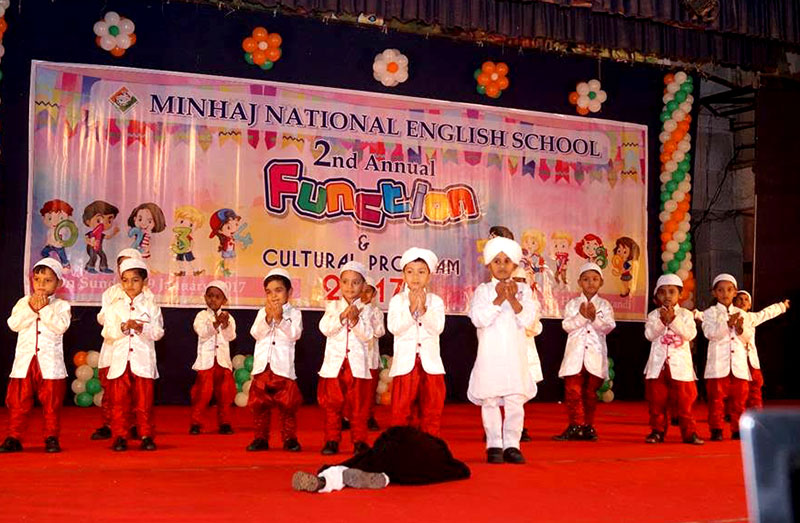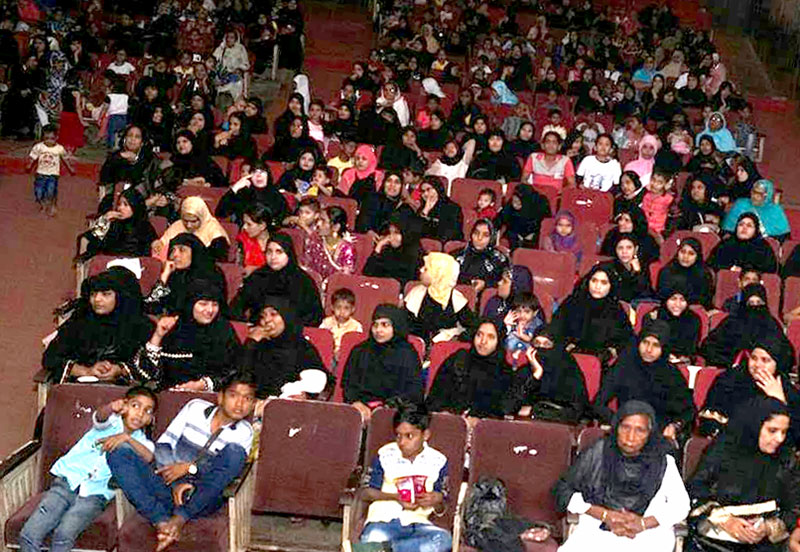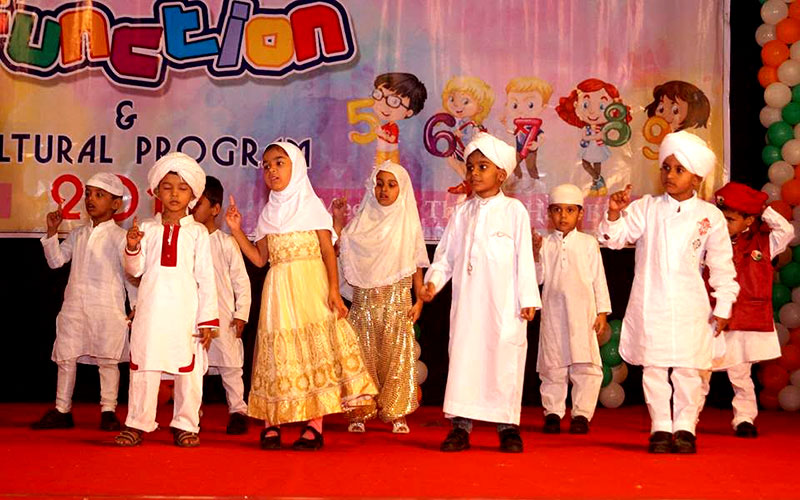 Proposed High School Project in Bhiwandi